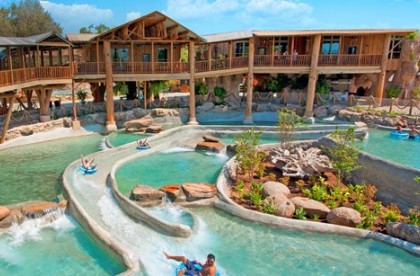 Hard to Beat Acts in Galveston
Everywhere you look in Galveston, there's an opportunity for natural beauty and slip-sliding fun!
Galveston Sure Likes its Brunch

Galveston's many thousands of hungry residents take the topic of weekend Brunch fairly seriously. In response the city's neighborhoods have raced to the finish line with menus featuring modern bites and killer cocktails. Chow down at these favorites....

Farley Girls Cafe


Farley Girls Cafe is a charmingly inspired spot that always pushes ahead with inventive entrees. Order a breakfast pizza with lox and cream cheese, the chicken schnitzel over waffles, or hashed barbecue pork.

Mosquito Cafe

Comfortably hidden over in the East End, one of Galveston's most historic neighborhoods, Mosquito Cafe is a quaint venture that might brag about an eclectic style and its old-time charm. A food affair awaits, made from scratch.

Number 13

Number 13 is an elegant fixture that primarily serves steak and seafood. However, their spicy Bloody Mary bar opens for the weekend and things only get better from there. An upscale feast of succulent brunch awaits.