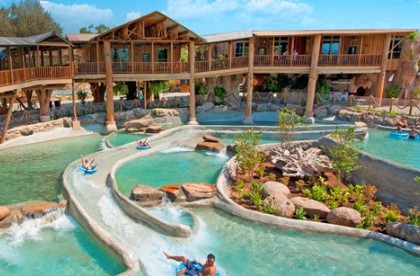 Hard to Beat Acts in Galveston
Everywhere you look in Galveston, there's an opportunity for natural beauty and slip-sliding fun!
Treat Dad to the Galveston Cajun Festival

Question: What has live music, rides for the kids, more family-friendly fun than you can shake a stick at, and a boatload of crawfish? Answer: The Galveston Cajun Festival! Treat Dad to an entertaining and delicious weekend of fabulous fun for Father's Day....

Join us on Galveston Island June 15-17 for three days of sun, food, drink, music, and more. Loads of vendors will be dishing up delectable edibles, and there will be lots of both Texas-style and Louisiana-style eats. Also, there will be crawfish galore, including crawfish racing, and for those who just can't get enough of the little critters, a crawfish eating contest.

Grab your partner and dance to the rhythms of zydeco, country, tejano, classic rock, jazz, and blues by live performing entertainers, and the little ones will be thrilled by the rides and special activities just for them. The Galveston Cajun Festival is a fundraiser, and a portion of all proceeds will be distributed among local charities and non-profits. So, bring Dad out to celebrate with us – he'll have a great time, and cherish the memories for years to come. For more information, call (409) 359-3045.