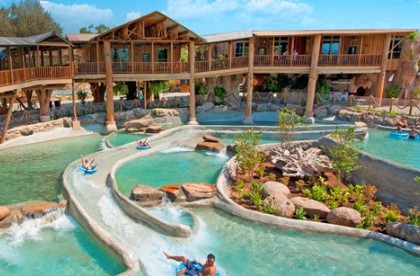 Hard to Beat Acts in Galveston
Everywhere you look in Galveston, there's an opportunity for natural beauty and slip-sliding fun!
Galveston's Most Haunted

Galveston's paranormal activity ranges over a wide area of the City: from visible ghosts and sounds of battle between Native Americans and Jean Lafitte's pirates at Stewart's Mansion, to the cries and laughter heard coming from the spirits of children from the former St. Mary's Orphanage playing in the toy department of the Seawall Walmart – that's right, Walmart....

Many places have a "haunted" reputation, but none has exhibited more paranormal activity than The Bishop's Palace. This 1893 National Historic Landmark is one of the City's few original structures that survived the great 1900 hurricane, and was the home of Walter Gresham and his wife Jean.

In fact, Walter was so attached to his home that he decided to stay on – for more than 125 years now. He is often seen pacing on the front porch whenever freakish weather is occurring. To visit the Bishop's Palace, take one of their Full Moon Tours on October 24 and November 23. Sponsored by the Galveston Historical Foundation, this tour offers an up close look by moonlight at one of the country's most distinguished, 19th century Victorian homes. For reservations and details, click here.