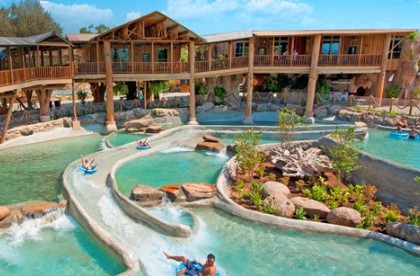 Hard to Beat Acts in Galveston
Everywhere you look in Galveston, there's an opportunity for natural beauty and slip-sliding fun!
Merry Cranemas: Celebrating the Return of the Sandhill Crane

As the center of the trans-Gulf migration route, Galveston Island is one of the primary visiting stops for birds flying to and from Central and South America in the spring and fall....

It's also a vital winter habitat for many species that live further to the north, such as the stately and graceful Sandhill Crane. Renowned for their trumpeting cries and fascinating dances, flocks of these birds make this area their home every year. So far, almost 100 of them have been spotted at a local roosting grounds.

In celebration of the crane's return, the Galveston Island Nature Tourism Council is presenting "Holiday with the Cranes." On the weekend of December 9th-10th, visitors can take advantage of a myriad of activities, such as "Coffee and Cranes with Jim Stevenson," "East End Winter Coastal Birding," and "Winter Birding on the Isle's West End." Intrepid early-birds will appreciate "Dawn Patrol," which features stunning views of the cranes taking flight, dance, and trumpet, along with hundreds of other marsh birds. For more details and to register, click here.