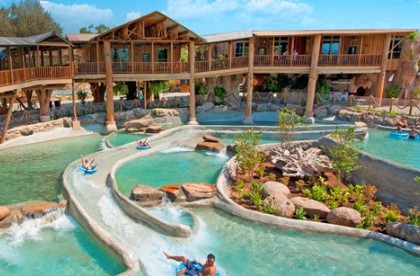 Hard to Beat Acts in Galveston
Everywhere you look in Galveston, there's an opportunity for natural beauty and slip-sliding fun!
Run, Sip, and Savor at the Galveston Island Wine Festival

Make plans now to join us for the Galveston Island Wine Festival on April 20-21. First, run for the bubbly on April 11 in the 3rd Annual Champagne 5K Fun Run. Don't feel like running? Hang out and cheer on the runners along the scenic seawall race route of the Island, and celebrate with them as they cross the finish line of tiny bubbles and toss back a glass of Barefoot Bubbly champagne. Afterward, sample up to 100 different varieties of vino from worldwide winemakers, while noshing on bites from several of the region's most talented chefs and listening to fabulous live entertainment....

Don't miss the Grand Tasting, where a VIP admission will get you all of the perks above, along with a souvenir wineglass and all the tastings you desire. The small bites will be prepared by executive Chef Chris Lopez from BLVD Seafood, and by Lance Fegen, Culinary Director and Managing Partner of F.E.E.D. TX Restaurant Group. For Fun Run registration and Grand Tasting tickets, click here, or here.